With nearly a decade of streaming experience we can deliver MULTI-CAMERA, MULTI-STREAM events to web and OTT in full 1080 HD.*
Check your options below for more details:
Streaming an event with just one camera driving the whole show can become fatiguing for your audience. By adding a second, third, or even fourth camera, we break up the shot and add more interest to the presentation. See more angles, new perspectives, and add excitement. Make your stream bigger and better by adding camera angles.
Sometimes there is more happening at your event than a single stream can cover. Perhaps you are running a Hockey tournament where games are being played sinultaneously on separate sheets of ice. Perhaps you have a seminar where multiple lectures are being held simultaneously. Whatever the reason you might need additional streams, we have you covered. Enjoy a feature-rich experience on each of your streams.
We develop a custom web page or web site for your organization. Your organization's name and logos will be presented to the public for a fully branded interface with your streams.
If you are interested in saving on development costs, and do not need a fully branded presence, we can host you on our MatSu Network site. Join with other organizations and take advantage of a built in viewer base. We handle all the backend - you get to start streaming immediately.
Streaming video does not have to cost money. If you have a fan base that wants to see your content, we can help you make your stream into a revenue gerating entity. You get the benefit of our experience and state-of-the-art streaming equipment to give your audience the most professional and content-rich web stream available.


*Quality of stream depends on bandwidth of connection at venue
GRAPHICS
There is nothing more critical to a professional-looking streram than overlay graphics.
Overlay graphics help inform your audience of critical information about your presentation.
We will develop fully branded lower third overlays, video transitions, watermark, scoring bugs, and any other relevant graphical overlay that will bring your stream into the world of professional programming.
Check out our BROADCAST GRAPHICS section for more information
BONUS CONTENT
We are not content with just setting up a camera and pointing it at your event.
Real life events are filled with "dead air" or gaps in the content where nothing is happening.
We will work with your organization to create pre-produced video that will help fill those dead spaces in your live stream to keep your audience interested and engaged.
See our VIDEO PRODUCTION tab for more information.
NEXT LEVEL
Technology in today's marketplace enables us to do things that were once reserved only for major budgets.
The iconic overhead shot is one of those things.
Today, we can deploy DRONE TECHNOLOGY to add a live aerial shot to your live production without breaking the bank. Take your production to the next level!
Check out our AERIAL VIDEOGRAPHY tab to find out more.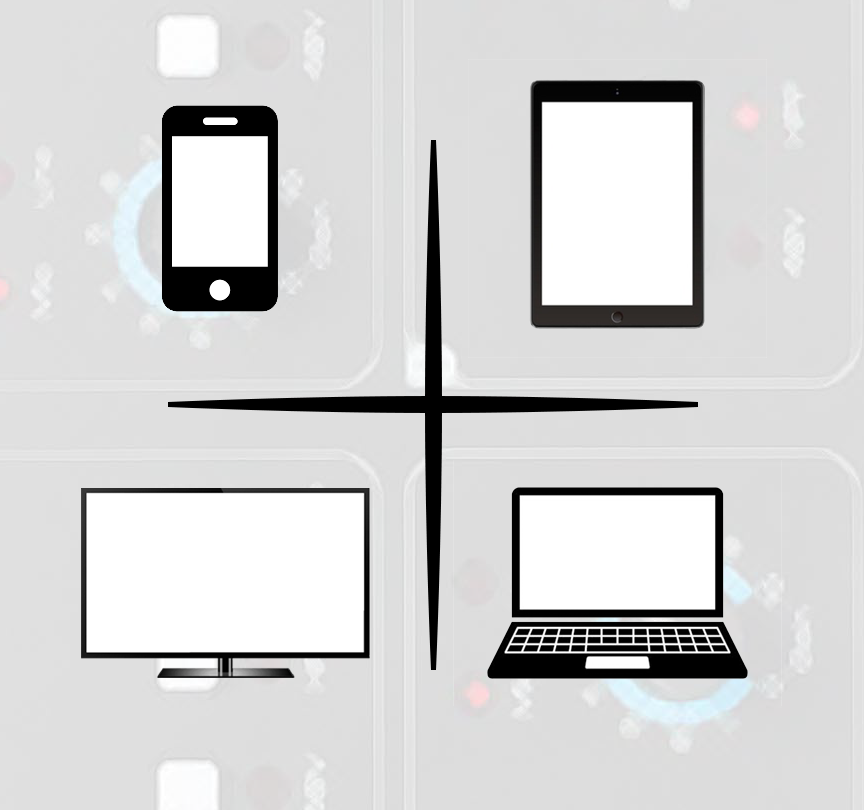 AUDIENCE OPTIONS
Today's viewing audience is spoiled with a wealth of options to view content. We will make sure that they are not confined to watching your stream from a single device.
We can integrate your stream onto phone, tablet, PC and even the living room TV set through the ROKU device.
Check out our OTT/WEB INTEGRATION tab for more information.